Write For Us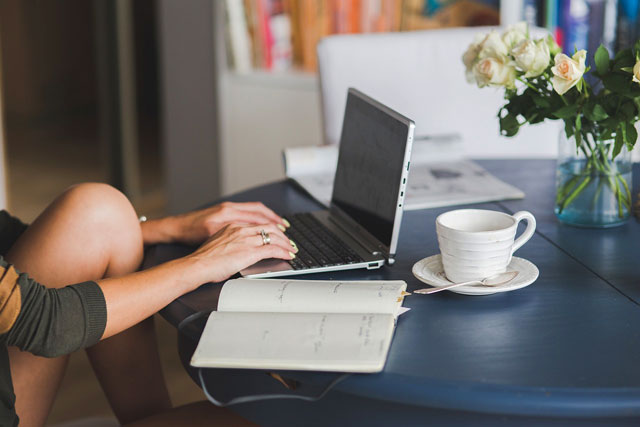 We strongly support guest posting and article contribution for our visitors, we have always defended the idea that the web has to be a free place where everyone has the right to contribute to information and general knowledge. We also acknowledge the value of free contribution and we invite anyone qualified to do so to write an article for us in the blog section of our social network.
We Accept Guest Posts About Plenty of Subjects
We accept guests posts or article contributions, first of all, about the subject of our social media, that is, getting in touch and meet with people in unusual places or even near us. But we also accept articles about seduction, relationship advices, social advices, tips and recommendations, about friendship, travel, personal care, security, and life in general. In short, we accept everything as long as it is not illegal or unethical.
Obviously, you can write for reference, you can write to improve your writing experience, but also for SEO purposes, we may accept to put do-follow (and, upon request no-follow) links to your website, in exchange to get a link back from that site or another, as a part of an article written by us or by you, or simply a link. We are open to many kinds of collaboration on this regard, even for paid contributions if this would be applicable. We just have to get in touch and discuss the best form of collaboration for both.
In order to request a guest post contribution or to offer it, just contact us and we will reply you back shortly.